Zhenghua Yang (Z) built his first computer at the age of six and programmed his first video game at the age of 10. A lifelong love of video games and a near-death experience, while Z was a young man, propelled him to found Serenity Forge during college, a Colorado-based video game developer, publisher, and retail distributor of artful games with meaning.
Z's mission as a creator and publisher of games is centered on values-driven games in which a deeper message, meaning, or connection is at the core of the gameplay and narrative. Z's own personal connection with games as he recovered in a hospital from a serious illness had a remarkable impact on his outlook on life (and on his recovery). The deep bond forged between Z and these games left such a stark imprint and realization that games truly have the capacity to help us through almost anything. He has spent his career since then making and publishing games in order to elevate what games can truly mean to a person.
Doki Doki Literature Club Plus!
LISA: Definitive Edition
Cyanide & Happiness: Freakpocalypse
The Alto Collection
Death's Gambit: Afterlife
Sword and Fairy: Together Forever
Where the Water Tastes Like Wine
Smile For Me
Roman Sands RE:Build
Neversong
Lifeless Planet
Virgo Versus the Zodiac
Long Gone Days
TEDx talk on how video games will save our world
Z is a Forbes 30 Under 30 recipient, a TEDx speaker, leads IGDA Colorado, and holds several awards in business and design; his art and games have reached fans around the world and have been exhibited at museums such as the Smithsonian Institution & Denver Botanic Gardens.
Leading a technological and artistic revolution
Featured on Extra Credits
Z woke up one night, choking on his own blood. His platelet count had dropped below fatal levels and doctors gave him only two hours to live. But Z survived. He spent two full years hospitalized, feeling lost and hopeless until video games brought him to a new sense of purpose and a community of friends. Now he develops his own video games to explore their potential to teach, inspire, and yes: save lives.
Video games can be so much more than just games. We believe that they can become a vital part of art, culture, and education. Ultimately, we are in the business of improving people's lives.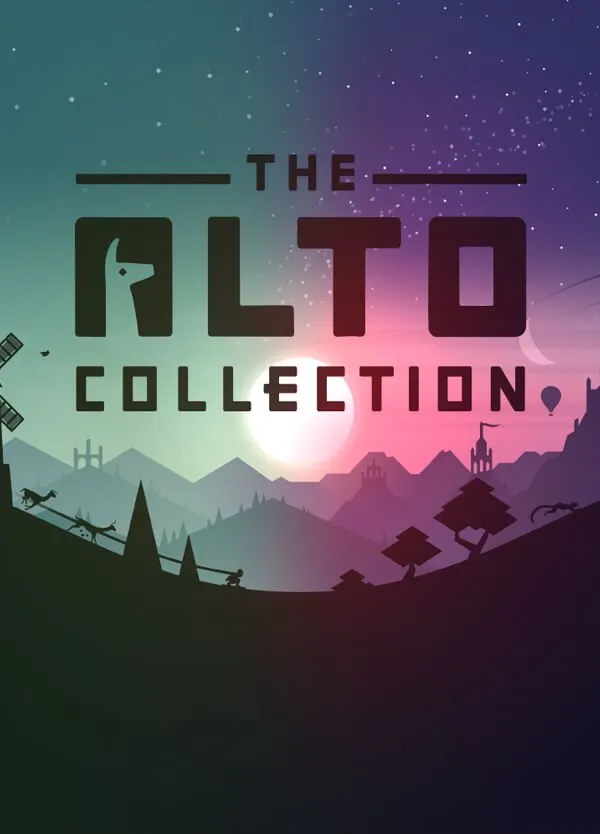 Interactive experiences that challenge the way you think.
Serenity Forge is a video game development and publishing studio based out of Boulder, Colorado, USA. We create games driven by meaning and value.
Serenity Forge's dedicated development, publishing, and merchandise teams allow us to flexibility work both separately and together on exciting video game projects across the spectrum of the industry.
We believe that video games can become a vital part of art, culture, and education. Ultimately, we are in the business of creating meaningful experiences and expanding peoples' horizons.
For business inquiries, please contact me via email.